22 octobre 2011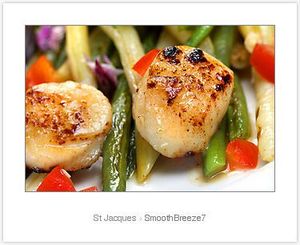 pour voir en detail
*
08 octobre 2011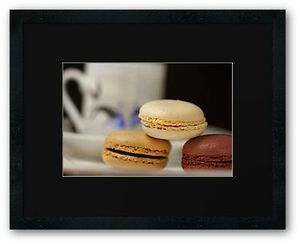 .....pour moi impossible de resister......clic@photo pour voir plus grand.
*
*
*
*
27 septembre 2011
Il y a 60 ans..... bon anniversaire au Cour constitutionnelle allemande ;-)
25 septembre 2011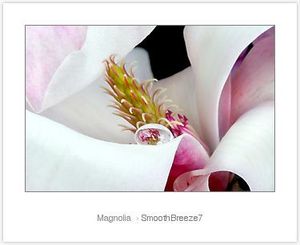 click for fullsize view and details
Vie aquatique.......d'une certaine manière ;-)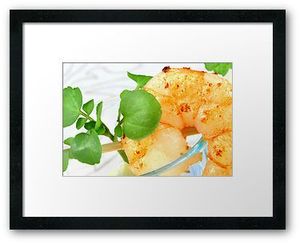 click 4 fullsize and print views
Fingerfood with a dip - ingredients: Avocado, cress, salt, pepper, lemon juice, cayenne.......and a little crème fraîche if You want it a little more creamy.....
*
19 septembre 2011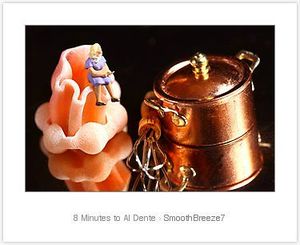 It's not bad to have a little break waiting until the pasta would be al dente........
;-)
The pasta is called "Primule", like the flowers.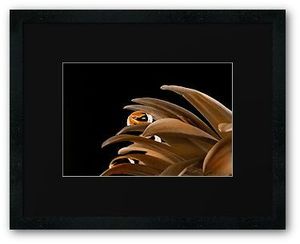 click 4 fullsize and 2nd click then for larger view
From a new series of works : Wordplay…. the french "sur vivre" …. about life….as well as survive… Survivre… …. being a survivor….. like nature… taking a time in winter…and returning in spring…. fresh…. strong…powerful again…. V as sign of survive….. no "or" , no alternative… never givin' up….
18 septembre 2011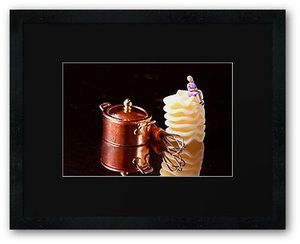 Cook Really Was A Dreamjob.....
Food can be much fun......as well as Foodphotography. ;-)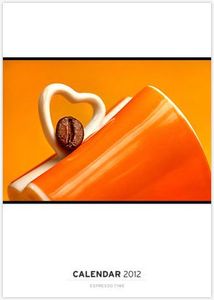 un de mes calendriers nouveaux. La collection complète - actuellement 55 calendriers- ici. J'aimerai savoir - quel est votre favori? ;-)