14 mai 2009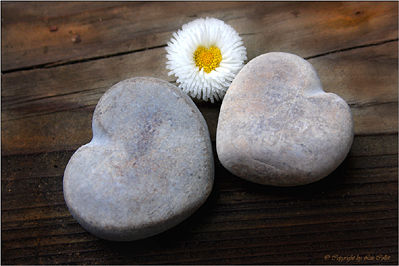 Stoned From Love

Probably there are worse feelings than being stoned from love,
don't You think so?
Try, and you'll see.
;-)
Little wordplay, mes amis, with one of some new works. I've again to apologize for few posts and comments, some works demand for full and more than 100% attention, as well as some other priorities in life, like working for new food creations, manuscript works, my family and "le bac" de mon fils and his plans for a year at Sydney after the examinations. But from time to time I walk around and have a look to Your wonderful works, foods and sunny illustrations and I have to confess, they make it hard to resist and to stay tuned to work. ;-)))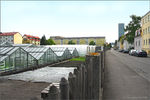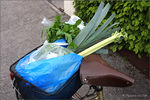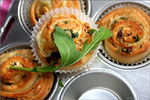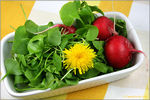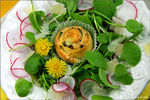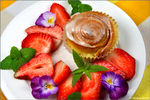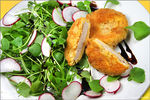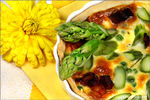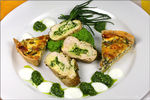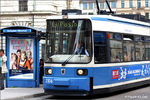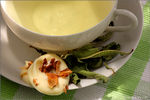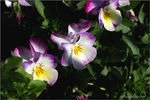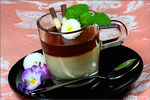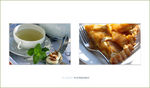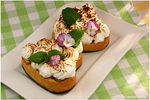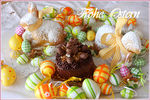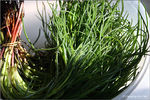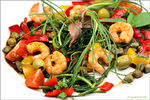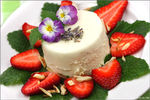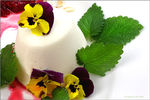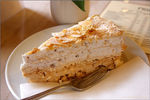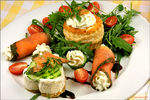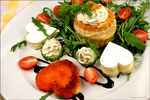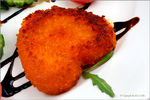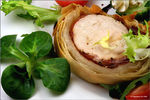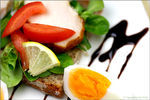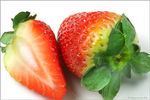 and more and more and more.....
You like them..... You' d like to appetize some others too?
All of those works are even available as prints, postcards and more and royalty free license.
Have a look here and here
And by the way:
Let's twitter 4 those and other actual informations and contact!
Enjoy springtime days, mes amis !
*
© Copyright by Liz Collet
Commentaires sur Stoned